---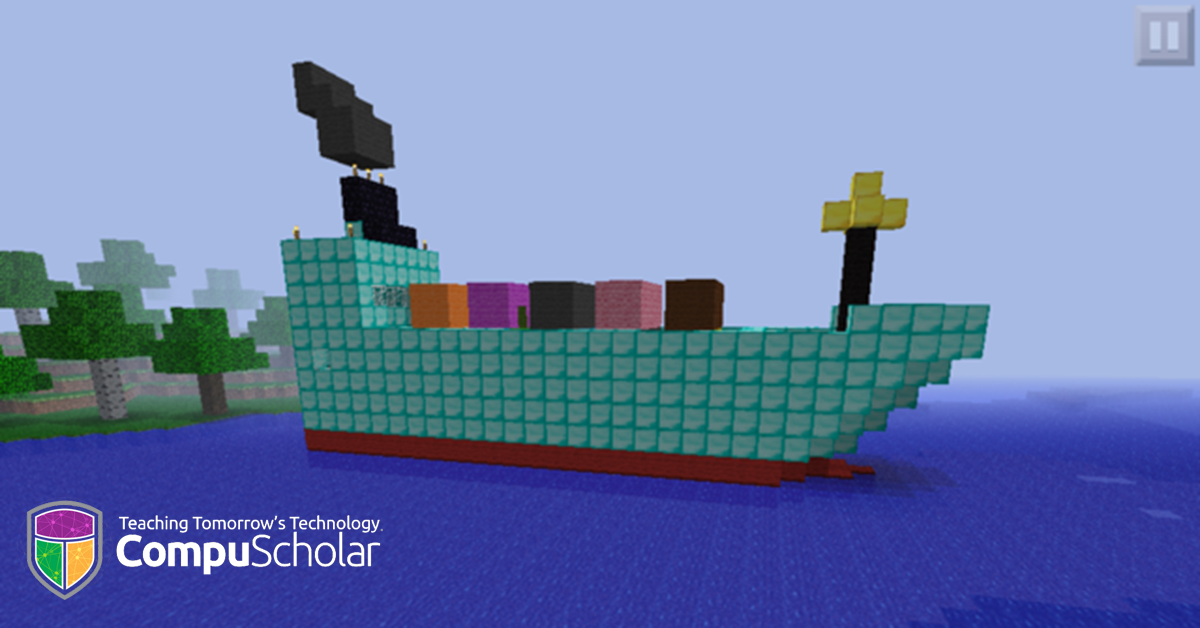 Many children go through periods of obsessions or what psychologists term childhood intense interests. From bulldozers, big trucks and dinosaurs to horses, fairies and princesses, their passions can vary widely.
My son was no different. First it was the Polar Express and thereby locomotives. Later it was ships and airplanes. He even went through an extensive Indiana Jones phase, which I admit provided some of my fondest memories. He even taught himself to braid a 10-plait bullwhip with survival cord! Because we are homeschoolers, we had the benefit of being able to occasionally fold his interests into school lessons where relevant.
Studies have shown that the benefits of childhood intense interests extend beyond the preschool years, even as these particular interests subside. Video gaming is no different.
My son first started playing Minecraft when he was approaching his seventh birthday. At this time in his young life, everything revolved around ships, particularly cargo ships. For his birthday, he wanted a Maersk themed party. (Maersk is the world's largest container shipping company,) It is no wonder that one of his first builds was the Emma Maersk.
Today, Minecraft is often a child's first introduction to online gaming. Gamers begin by exploring single-player worlds, learning the nuances of the game as they build whatever is of interest—houses, farms and pixel art. As their skills improve and savvy parents and educators catch on, students may even create models of subjects they are learning about in school—a working hydroelectric dam or Mt. Rushmore, perhaps.
Before long, these young gamers discover the joy of showcasing their own virtual worlds by creating tutorials and game play videos on YouTube. While the hours they invest can be frustrating as a parent who considers the games a waste of time, the skills they develop along the way do have important career applications.
At the most basic level, video games require quick thinking and rapid responses. They also require problem solving skills. Researchers have found that playing video games in a group can even improve young adults' communication skills and resourcefulness.
Yet I can attest that gaming's benefits go much further than that. Here are five practical career skills my son has learned, stemming from his initial interest in Minecraft.
1. Computer Programming and Coding
As he began to explore multiplayer worlds, my son soon wanted to have more control. This lead to his interest in hosting his own server. Since he played both PE and PC versions, he learned both PHP and Java.
2. Video Editing and Movie Making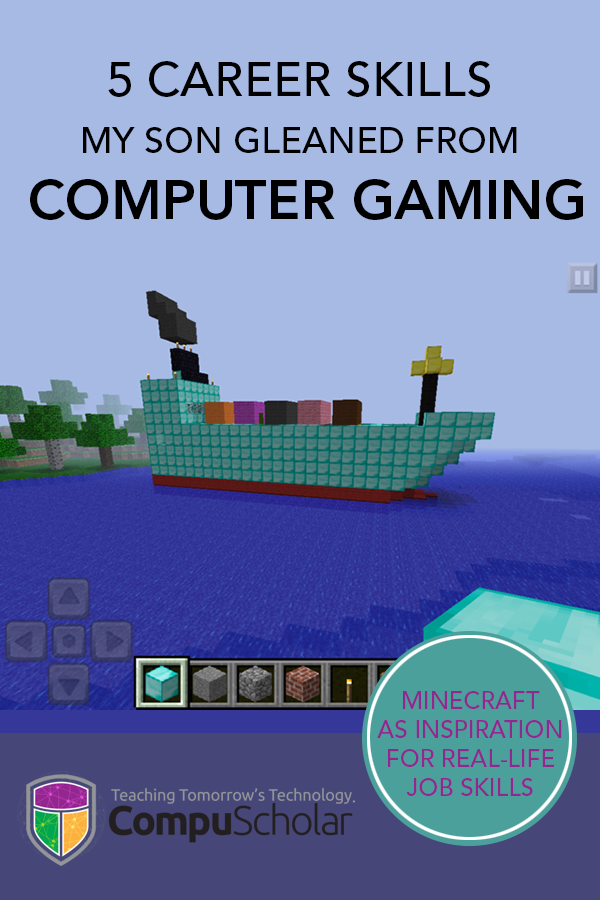 He enjoyed watching his favorite players on YouTube and eventually wanted to be like them. He quickly picked up the few video editing skills I was able to share and was off running. It wasn't long before he was capitalizing on this skill, taking on small freelance projects to create vacation montages and family home videos.
3. Graphic Design and Photo Editing
As his viewership has grown, so, too, has his video quality. He now uses Photoshop to create his own custom intros, thumbnails, and embedded images.
4. Blogging and Social Media Marketing
Another avenue that he began to explore early on was social media and digital publishing. He set up a free website and also began sharing images and screenshots on Instagram. So that the website would better reflect his personality and style, he learned to custom code components using HTML. He learned tricks of Instagram marketing such as using relevant hashtags in order to gain more attention for his shares.
5. Small Unmanned Aircraft Systems (Drones)
Gamers are very familiar with controllers or joysticks. Since aeronautics has also been an intense interest of my son's since childhood, he gravitated to drones just a few years ago, and applied his skill with the controller to navigating small unmanned aircraft.
My son no longer spends much time playing Minecraft; his games of choice now are Fortnite and Counter-Strike: Global Offensive (CSGo). Through gaming, he has developed skills that will carry over to adulthood. Each skill listed above is entwined in the Eagle Scout project that was just recently approved and will undoubtedly play a role in the career path he chooses when his homeschool years draw to an end.
Regardless of what direction he chooses after homeschooling high school, I am confident that the experience he has gained through gaming will open doors of opportunity.
If your homeschooled teens are in love with Minecraft, Fortnite or other popular games, they may want to deepen their understanding of the technology and even learn to create their own video games. CompuScholar's Unity Game Programming curriculum is available with ready-made lessons. Students will learn how to write code, research, design and implement complete games using the popular Unity framework and C# scripting.
If your students are too young for a game development courses right now, consider laying the foundation with CompuScholar's Digital Savvy course. It has the computing skills all kids need for life, whether they are fans of video games or not.
About the Author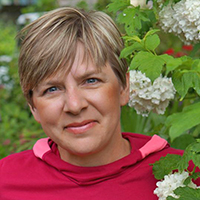 Eva Varga considers herself a lifelong learner. She earned a Bachelor of Science and Master of Arts in Teaching from Oregon State University in 1994 and 1995. During her tenure in the public schools, she primarily worked as an elementary science specialist providing hands-on, inquiry-based science instruction. She was selected as a finalist for Oregon Science Teacher of the Year and also earned National Board Certification. Most recently, she earned Oregon Master Naturalist Certification, attesting to her passion for environmental studies and citizen science.
She has recently begun teaching ESL classes to children in China. Eva is also experienced in working with adult students. For the past several years, she has taught classes for educators through the Heritage Institute. As a homeschool educator, she writes a blog through which she serves as an advocate and advisor for homeschooling families. Through this medium, she shares science curriculum, provides online courses, and shares resources with both youth and their parents.