---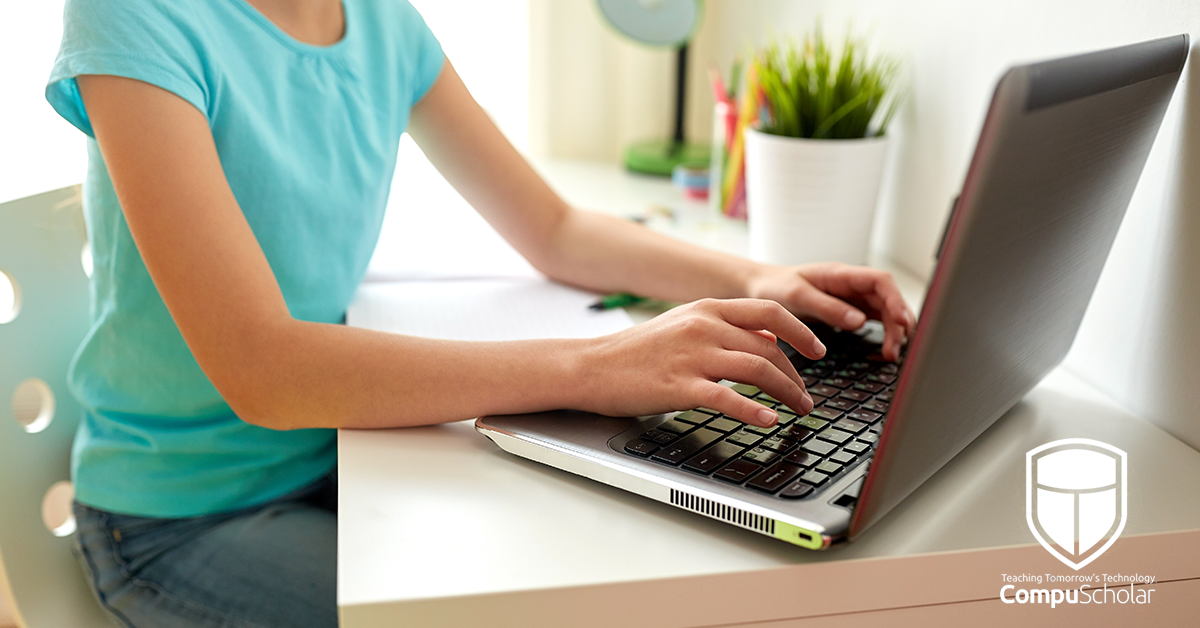 To prepare kids for the twenty-first century, it's important for them to have some computer science education. However, unlike the old-school core subjects of reading, writing, and arithmetic, many parents aren't comfortable teaching their children the ins and outs of computer science. The good news? The abundance of resources for computer science instruction at home makes it easier than ever for parents to overcome barriers to teaching computer science at home and maybe learn a little bit themselves! Here are answers to frequently asked questions to help parents and their homeschooled students get started.
Where can parents find affordable computer science courses?
CompuScholar offers a variety of homeschool-friendly courses for middle and high school students. To get started, Digital Savvy is the perfect way to introduce computer skills that are used in later courses and a student's everyday life. The course, targeted at grades 6-12, begins with a basic understanding of computers from hardware and operating systems and continues with word processing, security, and other digital literacy topics. Once they know the basics, students can move on to study things like web design, video game design, Java and C# programming and more! Check out a list of courses to find the best fit for your student.
Each self-study course comes with a syllabus and step-by-step lessons. During each chapter, students complete hands-on projects that are a perfect addition to any computer science portfolio. Courses align with many state standards to make it easy to assign credit on your middle or high school transcripts.
How much background do parents need in computer science?
Since each course comes with comprehensive teacher guides and solutions, zero computer science background is necessary for a homeschool parent! In fact, many parents simply let their students work their way through the self-study courses on their own and rely on CompuScholar's free technical support to assist the student with questions.
What skills or pre-requisites do students need before starting courses?
Students should have basic keyboarding skills in order to write code or complete documents (though fast touch-typing is not required). Before taking any of the programming courses, students should also be familiar with file systems and using Windows File Explorer or Mac OS Finder to navigate directories and manage files on a computer. CompuScholar's Digital Savvy course covers these skills, if students need to learn them first.
What equipment, software, and hardware are needed to get started?
All courses will work on a computer with Microsoft Windows (7, 8, 10), and most of them work on Mac OS (10.7+) computers as well. Students can log in and access the online material from any web browser on any device. They merely need an Internet connection to get started! Students may use a variety of 3rd party software and development environments, depending on the course, and all such 3rd party software is completely free. For a more detailed list of hardware and software requirements, please see the Minimum Requirements Document.
How do students get graded?
CompuScholar's online quizzes and tests are auto-graded by the system. Parents will grade the student's hands-on projects using the provided rubrics and activity solutions. Enlisting the help of the student to self-grade is also beneficial in having the student self-reflect and evaluate their own work.
What are the benefits of studying computer science in homeschool?
Regardless of your student's hobbies or career interests, twenty-first century learners will be expected to understand and use computers in almost every career field. Computer science give students an opportunity to become more comfortable with computers, and also teaches students valuable critical thinking and logic skills that can be applied to any content area.
Computer science courses may be high endorsements when it comes to college acceptance in any academic field. Without question, computer science skills are required for many careers. In fact, today's secondary students may end up in careers that don't currently exist. Fifteen years ago, app developer wasn't a title, and the iPhone hadn't been invented yet. Who knows what the next decade will bring? Parents who use CompuScholar's online courses to overcome barriers to teaching computer science can set their students up for success.
About the Author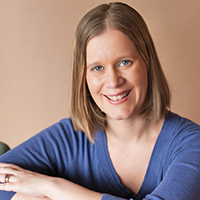 Jen Schneider is an educator, learner, and writer in the Omaha, Nebraska area. Jen earned her B.A. in Journalism and Political Science and M.S. in Curriculum & Instruction. She is a middle school Language Arts teacher and PhD student at University of Nebraska-Lincoln studying innovative schools and instructional technology. Jen is passionate about teaching educators and students how to advance learning by using technology as a tool in the classroom. She believes in innovative instruction and learning goals driven by student learning, especially by using Genius Hour and project-based learning.