---
CompuScholar's new Computer Science Foundations course is now available to homeschool families!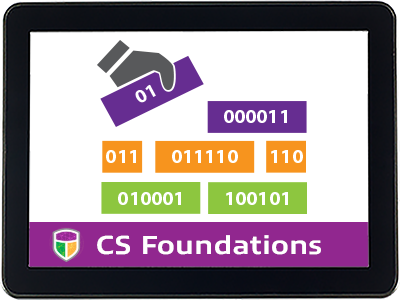 This online course fully supports all requirements for AP Computer Science Principles and other introductory computer science classrooms. Starting with content from our popular Python course, Computer Science Foundations covers a full school year with additional topics for AP CSP.
Get Started with "Computer Science Foundations" Today
AP CSP for Homeschool Families
Computer Science Foundations comes with a College Board-approved syllabus (PDF) for AP CSP. This means homeschool parents can easily complete the Course Audit to become an AP CSP teacher and take advantage of extra College Board resources. Be sure to read our "Preparing for the AP CSP Exam" document for detailed guidance.