---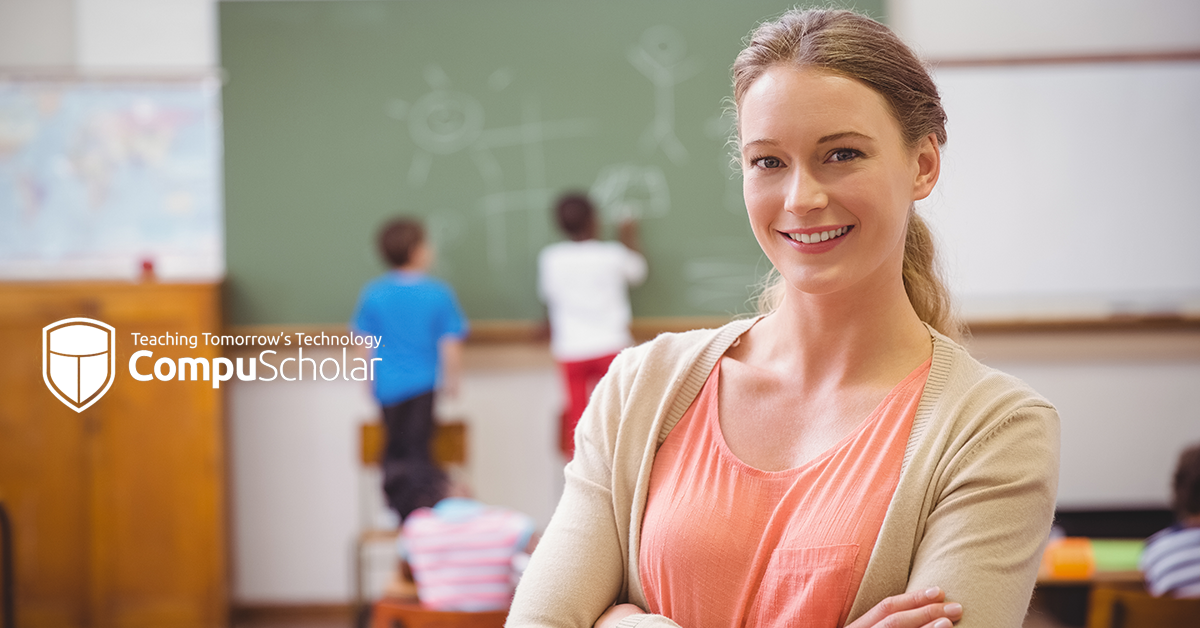 Middle school and high school teachers without specialized degrees in computer science can still introduce their students to coding without spending thousands of dollars on degree programs. There are loads of convenient and free avenues for mastering the basics of coding that can then be brought to the classroom setting. You don't have to be a computer scientist to teach coding. Here are four free ways to learn enough coding to be able to give your students a simple introduction to the discipline.
1. Hit The Books
When it comes to learning coding, there is a wealth of information at your public library:
print resources
online databases
ebooks
magazine subscriptions
In fact, the American Library Association, in partnership with Google, has instituted the Libraries Ready to Code initiative to emphasize computational thinking. Approach your local librarian to find out what is available in your county or city system.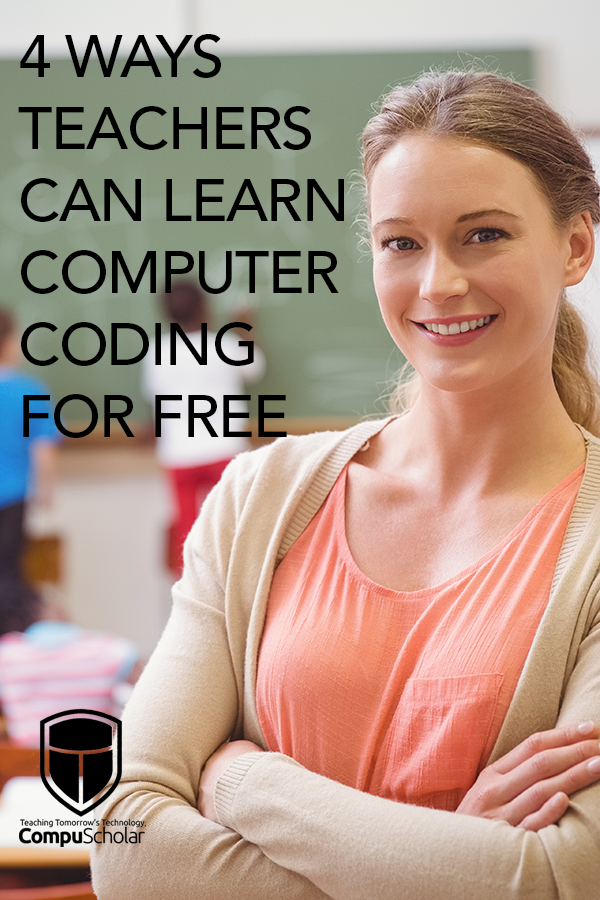 2. Watch A Coding Webinar
Reading about computer science is beneficial, but seeing it in action is even more powerful. CompuScholar's monthly webinars are open to all teachers even if you are not currently using CompuScholar's course materials. Career and technical education and other instructional technology topics are covered each month. Past topics include
Teachers can look forward to even more topics in 2019, including webinars related to Python programming and flipped and hybrid classrooms. Each recorded webinar remains on CompuScholar's website for free access for all teachers.
3. Connect With Computer Coding Professionals
Reach out to businesses, universities, and other professionals who are eager to help teachers learn more about computer science. STEM Mentors are not just for students! You can find computer scientists, engineers, and programmers who are willing to invest in local schools. Keep in mind that these organizations will be excited to recruit new talent. Your students may be prime candidates for internships or part-time work.
4. Take a Free CompuScholar Course
Teachers at public, private, and charter schools with a verifiable school email address and website can take professional development courses through CompuScholar for free. Courses are self-paced and give teachers access to both student and teacher materials.
You can learn Python, Java, C#, HTML, video game design and other skills. Currently, both Winter and Summer sessions are offered, so visit the CompuScholar Skill-Building page Skill-Building page to see when the next session opens.
Investing in your professional development by learning programming skills keeps you on the cutting edge of technology. More importantly, when you know the basics of coding, you can pass the principles and skills to your students. Give your middle and high schoolers a competitive advantage for whatever comes after high school, whether it's college or the workforce. Learn coding and teach it to them!
About the Author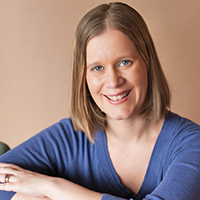 Jen Schneider is an educator, learner, and writer in the Omaha, Nebraska area. Jen earned her B.A. in Journalism and Political Science and M.S. in Curriculum & Instruction. She is a middle school Language Arts teacher and PhD student at University of Nebraska-Lincoln studying innovative schools and instructional technology. Jen is passionate about teaching educators and students how to advance learning by using technology as a tool in the classroom. She believes in innovative instruction and learning goals driven by student learning, especially by using Genius Hour and project-based learning.